Cippe Bags "Most Promising Exhibition" Award
Pubdate:2013-01-17 14:09 Source:lijing Click:
China International Exhibition Group Corporation held "2013 New Year Appreciation Party" in Crowne Plaza Park View Wuzhou Beijing on Jan. 9, 2013 evening. Zhang Xueshan, general manager of Zhenwei Group, together with Liu Wenjuan and Jia Pengzhou, deputy general managers of Beijing Zhenwei Exhibition Company and Yang Ya, HR manager of Beijing Zhenwei, attended the party.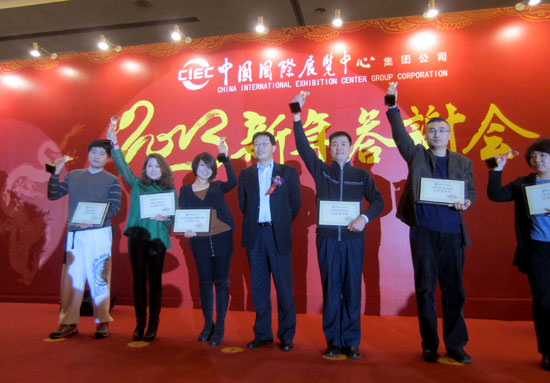 China International Petroleum & Petrochemical Technology and Equipment Exhibition (cippe) organized by Beijing Zhenwei Exhibition Company bags the "Most Promising Exhibition" which is the most important award in this party. Cippe has been launched successfully for many times in New China International Exhibition Center (CIEC) with constantly expanding exhibition scale and promoting service level.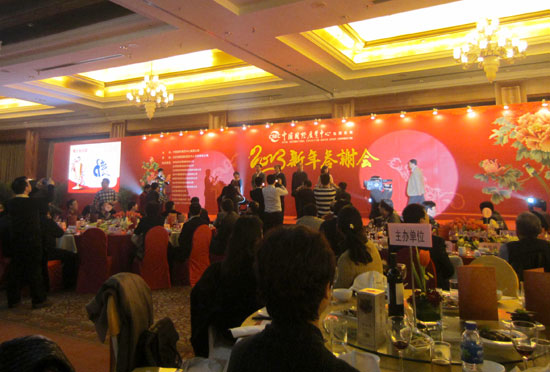 As the organizer of cippe, Beijing Zhenwei always keeps the sincere cooperation and good communication with New China International Exhibition Center. The award represents the fully affirmed of exhibition industry to Beijing Zhenwei and cippe. We believe that Zhenwei Group would work with CIEC to make a mutual promotion and development in the future.