TüV Rheinland Group to Participate cippe2013
Pubdate:2013-01-18 16:24 Source:lijing Click: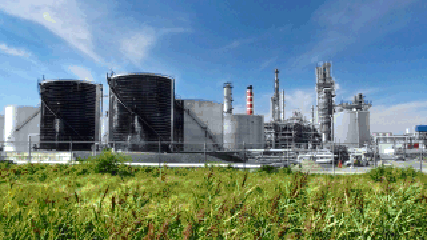 TüV Rheinland Group is a leading certification testing services provider owning 140 years experience. The company sets 490 branches and has 17,000 employees in 61 countries offering wide services such as industrial service, transportation service, light industry products and services, electrical and electronic products and services, commercial and industrial products and services, life sciences, training and consulting services and service management system. In industrial service field, TüV Rheinland Group provides certification testing for process safety management and mechanical integrity in petrochemical plant and power plant, pressure equipment and materials, security function and safety assessment instrument system, explosive electric equipment, elevator and lifting conveying machinery, wind power generating equipment and etc.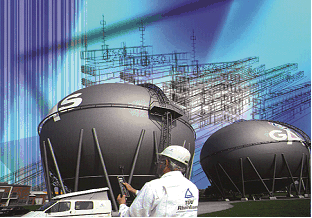 The process of petrochemical factory is complicated and uses a lot of high hazard chemicals so that there were many running accidents happened in recently. With the help of TüV Rheinland Group's all-round experience, petrochemical factory could systematic approach to identify compliance and improve degree of process safety management system, decrease the potential safety risk, gradually improve the effectiveness of equipment maintenance, implement degree, reliability and perfect degree, making the factory security achieving the international process safety level and integrating with global petrochemical factory safety management technology.
TüV Rheinland Group is a noticed authentication institution of the European Union ATEX instruction and international IECEx organization. As an expert in explosive electric equipment and non-electrical equipment certification testing, TüV Rheinland Group has the right to issue authentication certificate for ATEX, IECEX, Brazil explosion INMETRO, Australia IECEX, Russian GOST and other laws and regulations. In the greater China region, explosion protection safety team of TüV Rheinland Group Beijing Office always commits to the authentication localization service for explosion protection safety technology.
During the exhibition, TüV Rheinland Company will hold related seminars as below:
Process safety management system and mechanical integrity of petrochemical plant verification seminar
Product explosion authentication and global market access training and seminar
Welcome your visiting!