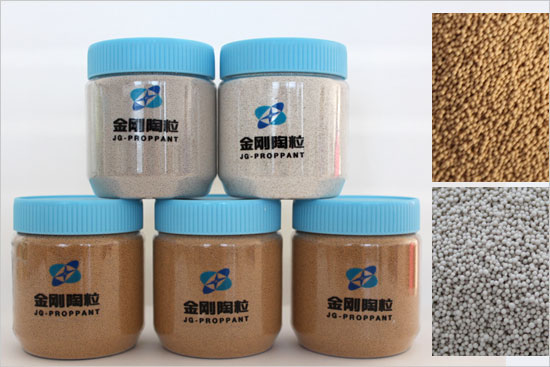 Shandong Huaxing Environmental Protection Group (Booth: E3655), located in Zhouping City, Shandong Province, is a provincial high and new technology enterprise committing to the R&D, production, sales of fracturing proppant, new alumina ceramic, alumina powder, environmental protection equipment, pressure vessel and steel structure.
The company has thousands varieties of products in three categories and nine big series and sets business divisions specialized in new energy materials, alumina ceramic products, alumina powder, environmental protection equipment.
Moreover, annual output of high performance fracturing proppant reaches 300,000 tons, new alumina ceramic realizes 150,000 tons, alumina powder has 200,000 tons and 200 pieces/sets of gas furnaces.
Huaxing Group ranks in the leading place by the scale, production and innovation ability.
Relying on the "One office, two centers" development system, the Jingang proppant products of Huaxing has advantages as high strength, low density, low broken rate, and low acid solubility after long-term technology reserve and production. It can meet the requirements of hydraulic fracturing and sand control in different geological conditions, replace imported products and provide strong support to the development of fracturing oil and gas.
What's more, low density/ultra-low density high strength proppant of Jingang fully covers demand interval of high-grade proppant existing in the process of fracturing.
To 2013, Jingang Proppant will realize the annual output of 300,000 tons of high performance proppant in large-scale production and become the leading power in low density high strength fracturing proppant.