Many of enterprises chose to exhibit at cippe2019 within the pavilion, which can demonstrate more advantages and strength and let the visitors learn the entire industry chain of petroleum and petrochemical as a whole.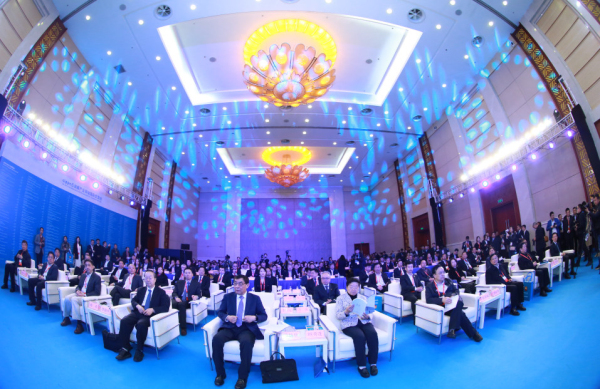 As the representative demonstrations, We highly recommend the international pavilions from America, Germany, France, Britain, Canada, Italy and Korea, which not only contain more members, but also display lots of products covered various fields, such as petroleum machinery, offshore engineering, gas system, transmission, flow control technology, safety equipment, pump, pipeline, electrical technology and related industries, including hi-tech special materials, biological technology, testing service, energy trading and network technology.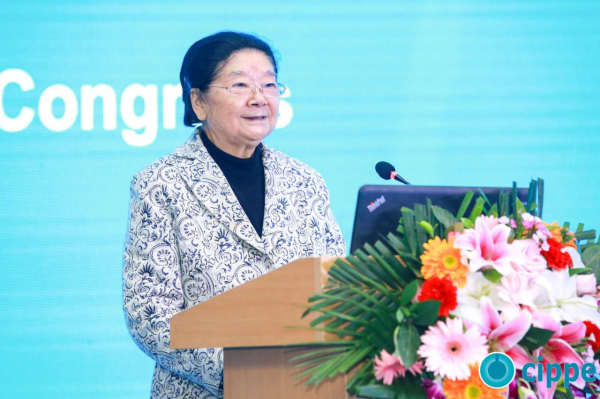 The organizers of pavilion are always the official agent and industry association, such as U.S. Commercial service, CENTRAL ALBERTA: ACCESS PROSPERITY and VDMA whose perfect organizing ability ensure the success of the pavilions. Welcome to visit those international pavilions located in Hall W1 and W2 during cippe2019.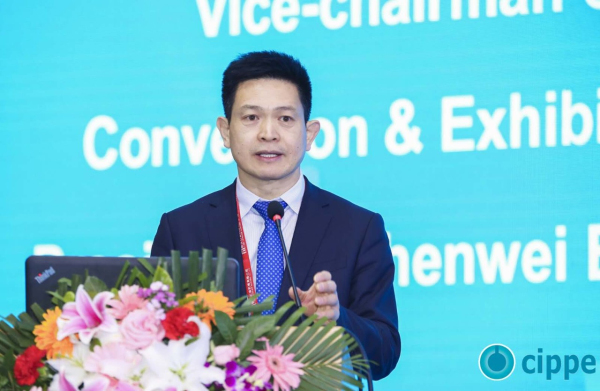 Domestically, CNPC Pavilion is the highlight and eye-catching group of cippe2019, which is formed by China National Petroleum Corporation and its subsidiaries, such as, technology and development, power, steel pipe, equipment manufacturing, oilfield machinery, drilling engineering, oilfield, communication, instrument, lubricant, pipeline financial leasing and bank companies.

Welcome to visit CNPC Pavilion occupied nearly half of E1 Hall of New China International Exhibition Center. They will hold the Purchasing Session with Sinopec and CNOOC during cippe2019 Business Matchmaking Meeting at Hall W1 in the afternoon of 27 March 2019.