Shanghai Inspection and Testing Institute of Instruments and Automation Systems Co., Ltd. (hereinafter referred to as SITIIAS) will exhibit on cippe2021 on March 30-April 1 at NCIEC, Beijing. Welcome to visit our booth at E4575.

About SITIIAS
SITIIAS was founded in 1960 as a subordinate establishment of Shanghai Institute of Process Automation Instrumentation (hereinafter referred to as SIPAI) and registered as an independent corporation in 2003. SITIIAS not only has professional laboratories of thermometry, flow measurement, mechanical quantity (force, pressure), level, control valve, actuator, length, electromagnetism and time-frequency, but also has common laboratories of explosion protection and safety, EMC, electrical safety, climatic environmental test and mechanical environmental test, with capacities of research, testing and evaluation for reliability, functional safety, software test, information security, and also abilities of inspection, assessment, acceptance and supervision for engineering projects Ex safety.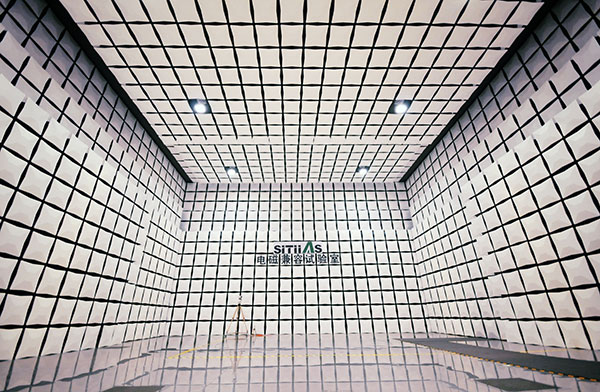 Scope of Services
It is a professional, independent and comprehensive third party technical institution mainly engaging in testing, calibration, verification and certification of industrial-process measurement and control instruments and systems, electronic appliances and electric equipment; inspection, assessment and supervision of engineering projects; research and development of test equipment and standardization services etc. Its business involves aerospace, marine, petrochemical, energy saving and environmental protection, intelligent manufacturing, new energy, nuclear power plants, motor vehicles, information technology, medical equipment, house appliance and other fields.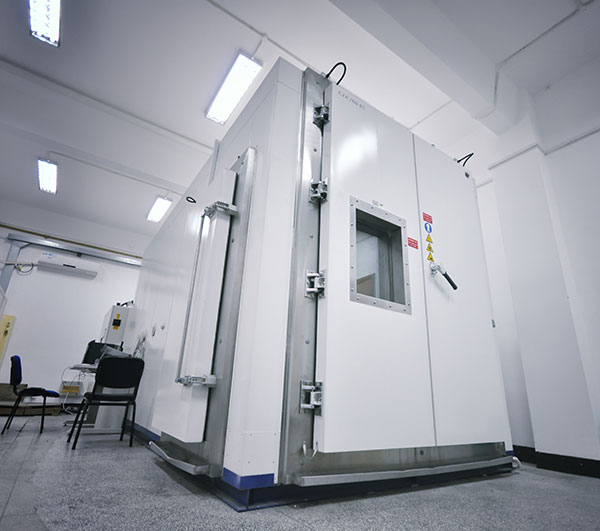 Top Class Explosion-proof Testing and Certification Service
Since the establishment of National Supervision and Inspection Center for Explosion Protection and Safety of Instrumentation (NEPSI) authorized by the state in 1986, NEPSI has continuously grown into a leading domestic and first-class international explosion-proof testing and certification agency. It is the designated Certification Body and Testing Laboratory of China Compulsory Certification (CCC) of explosion-proof electrical products, an accredited Certification Body and Testing Laboratory of IECEx system. NEPSI can provide professional and convenient services for domestic and foreign explosion-proof products manufacturers to import or export.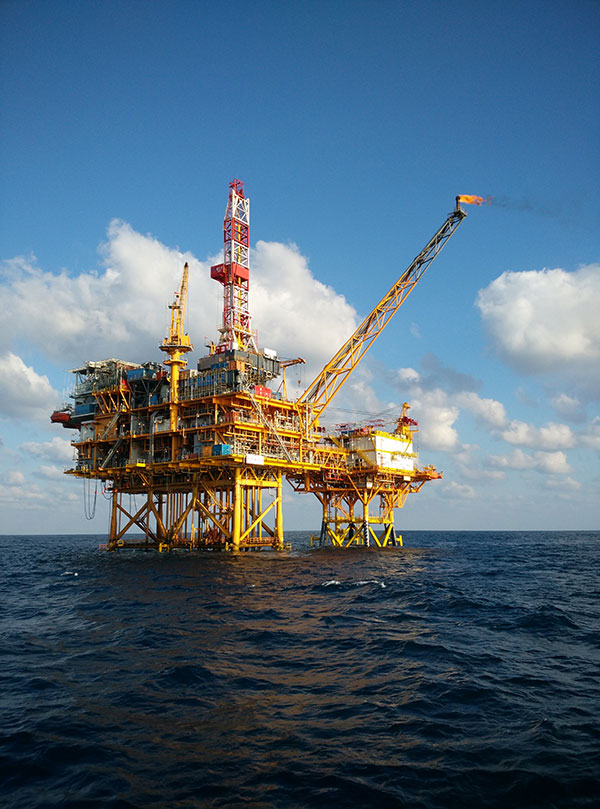 Professional Functional Safety Certification (SIL) Service
SITIIAS was recognized by CNCA and CNAs for the first time in 2008. It is the first laboratory in China to obtain national recognition for functional safety capability. In 2016, it became the certification authority of CNCA and can issue the certification for functional safety products. It is the first authorized organization in China to engage in verification and validation (V & V) of nuclear instrument and control software and industrial software.
For more information, please visit: www.sitiias.com.cn/en/
And you're welcome to communicate with us on-site by visiting our booth at E4575.