LOCATION:
HOME
> About > introduction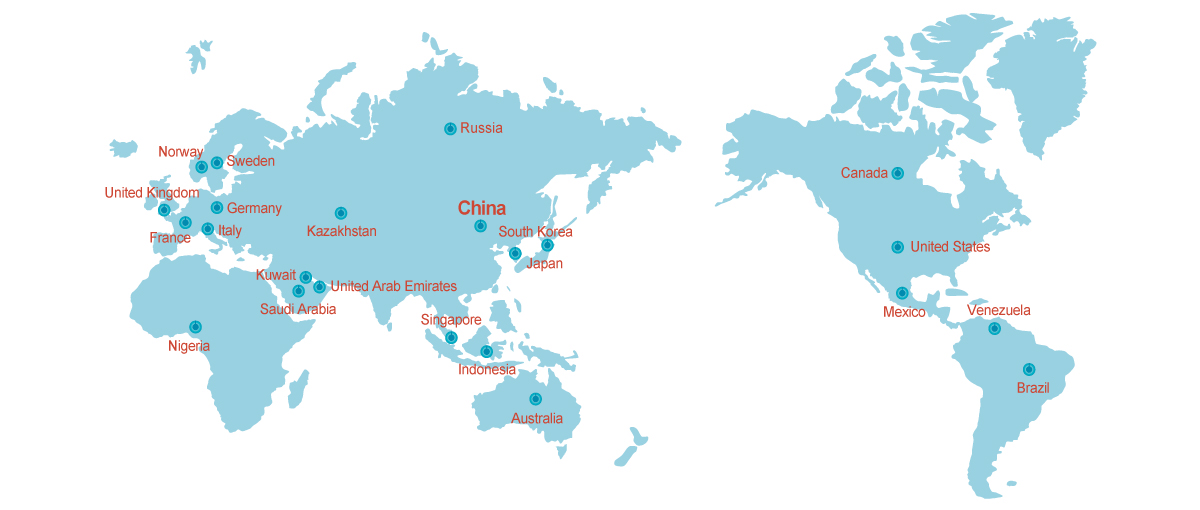 100,000sqm
123,000Professional Visitors
1,800Exhibitors
18Countries and Regions
General Information
Unconventional natural gas has become a global hotspot. It is changing the pattern of the world energy. Shale gas will become one of the three energy resources in the next 22 years. The energy provided by Shale gas will be more than twice as the total sum of the wind energy, thermal energy, hydropower, atomic energy and other alternative energy sources. By 2030 , the proportion of natural gas in primary energy structure in the world will increase from the current 23.8% to 23.8%,which is more than oil as the world's largest energy.
Shale gas exploration and development has become a top priority of energy strategy. The "13th Five Year Plan" clearly stated: "To promote shale gas and other unconventional oil and gas resources development and utilization." China has rich shale oil resources, the recoverable resources are about 240 billion tons, it has a great capacity. Currently, the monopoly of the shale gas exploration drilling is expected to change, private capital is encouraged to enter, and private special oil and gas equipment and services companies will benefit from it.
In response to this market opportunity, the 23rd China International Petroleum & Petrochemical Technology and Equipment Exhibition (cippe2022) will establish the display and communication area for shale gas, also provide a platform for shale oil exploration, storage and transportation equipment companies, to help enterprises understand the international shale gas market situation and the world's most advanced technology and equipment, and to promote export market development.
The concurrent forum will be held with exhibition. It will focus on industry policy and market investment opportunities and challenges, discuss the key technology and equipment in the process of shale gas exploration and development, as well as the current problems and a way out, to promote China shale gas industry's development.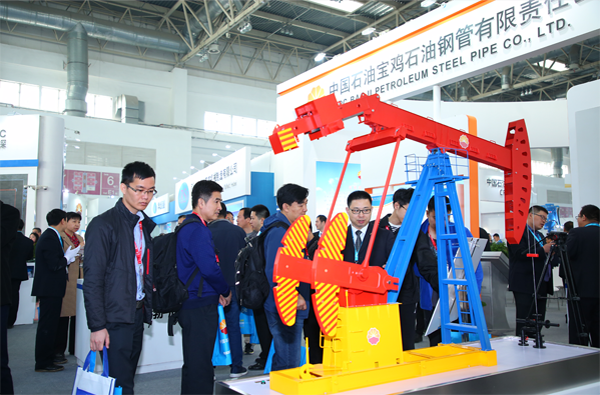 Show time: May 31-June 2, 2023
Venue:
New China International Exhibition Center,Beijing
Sponsors
China Petroleum and Petro-chemical Equipment Industry Association
China Petroleum and Chemical Industry Federation
CCPIT Sub-council of Chemical Industry
Organizer:
Zhenwei Exhibition PLC
Beijing Zhenwei Exhibition Co., Ltd.