IMI Severe Service, Valves Solution Expert
Pubdate:2013-01-30 16:04 Source:lijing Click: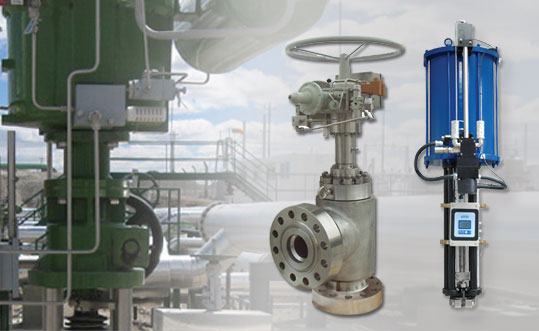 IMI Severe Service (Booth: W1638), belonging to IMI plc, is a global leading valves solutions provider. For more than 50 years, IMI Severe Service has widely sold it products and services to the power generation, oil & gas, petrochemical, iron & steel and nuclear industries. There are over 200,000 valves of IMI Severe Service in operation around the world with the support from a global sales and services network and covering 12 countries factories.
IMI Severe Service has five business units: CCI (Control Components Inc., supplying world's largest gas to liquids plant), IMI Nuclear (Nuclear power industry control valve products and services), Truflo (One of the world's leading provider of isolation valve), Z&J (Application valves used in steel, iron, glass, chemical and petrochemical industry) and STI (Design and production of severe service drives).
IMI plc, located in Lakeside of Birmingham Business Park, UK, is a global leading engineering group owning 150 years' history. IMI Group is composed by five divisions in two big business plates: fluid control (severe service, fluid power, indoor environment) and retail rationing (drink rationing, product promotion).