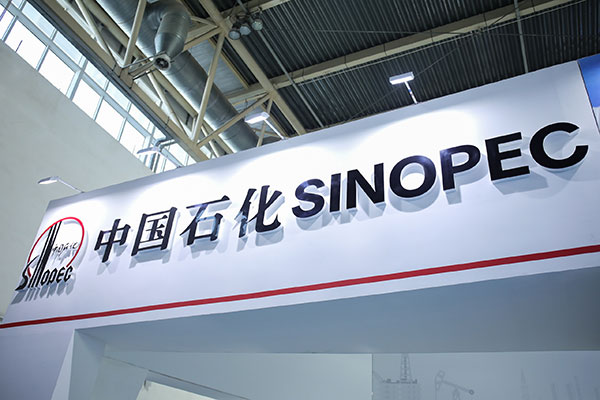 China's Sinopec has received approval from the ministry of natural resources to develop shale gas at the Weirong gas field in the southwestern province of Sichuan, reported HellenicShippingNewswith reference to the refiner's statement.
The company plans to build 166 wells at the gas field with total production capacity of 3 billion cubic metres (bcm) each year.
The first phase of construction is underway, with two testing wells reaching daily output of 313,000 cubic metres and 253,000 cubic metres, respectively, the company said.
China's shale gas production of about 10.9 bcm in 2018 accounted for less than 7% of total gas output. But a top researcher at PetroChina expects shale gas output could reach 280 bcm by 2035.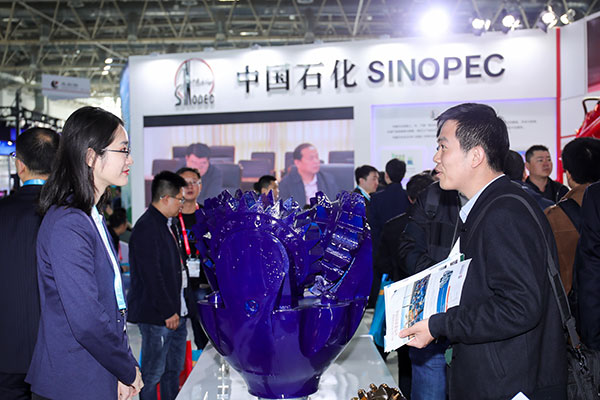 SINOPEC Exhibited at cippe Petroleum Exhibition
As MRC informed before, Sinopec Guangzhou Petrochemical, part of China's petrochemical giant - Sinopec, plans to restart operations at its cracker in early December, 2019. A Polymerupdate source in China informed that the company started maintenance at the plant on October 12, 2019. Located in the Guangzhou province of China, the cracker has ethylene production capacity of 260,000 mt/year and propylene production capacity of 150,000 mt/year.
Ethylene and propylene are feedstocks for producing polyethylene (PE) and polyprolypele (PP).
According to MRC's ScanPlast report, Russia's estimated PE consumption totalled 1,589,580 tonnes in the first nine months of 2019, up by 7% year on year. Shipments of all PE grades increased. The estimated PP consumption in the Russian market was 976,790 tonnes in January-September 2019, up by 4% year on year. Shipments of PP block copolymer and homopolymer PP increased.
China Petroleum & Chemical Corporation or Sinopec Limited is a Chinese oil and gas company based in Beijing, China. Sinopec's business includes oil and gas exploration, refining, and marketing; production and sales of petrochemicals, chemical fibers, chemical fertilizers, and other chemical products; storage and pipeline transportation of crude oil and natural gas; import, export and import/export agency business of crude oil, natural gas, refined oil products, petrochemicals, and other chemicals.