Dongying Oilfield Petroleum Confirmed to Exhibit at cippe2020
Pubdate:2020-04-21 17:41 Source:liyanping Click:
DongYing OilField Petroleum Technology Co., Ltd. , established in Sept. 2013, is a key and reputed provider of oil equipment solution and service, with its principal business facilities located in in China's second largest oil field, where the Chinese mother river -Yellow River run into the sea, the youngest city, Dongying.
Our facility comprise of a 8000 m2 manufacturing base , and 2000m2 office. Combing with sinopec research centers , our strong technical and manufacturing capacity, company is ready to provided the technical expertise, advanced equipment and operational support necessary for success. We have the people, capabilities and vision to serve the needs of a challenging and evolving energy industry all over the world.
Top drive spare parts
We offer a wide range and variety of Top Drive systems for electrical driven top drive system with hoisting capacity 2250KN to 4500KN,and hydraulic driven system with smaller hoisting capacity, providing you with the best selection to fit your specific drilling needs and top drive spare parts of a variety of the top drive manufactures, such as NOV,CANRIG TESCO , BPM, JH,TPEC,and etc
Air Conditioner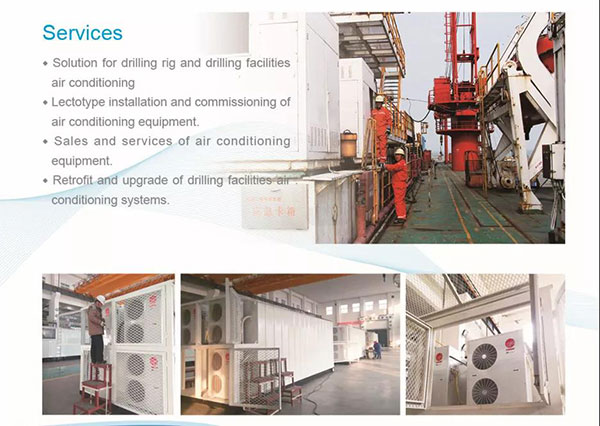 Oil Tools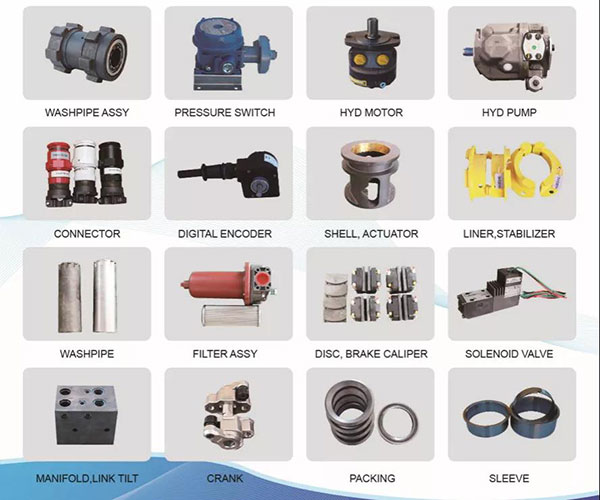 Cable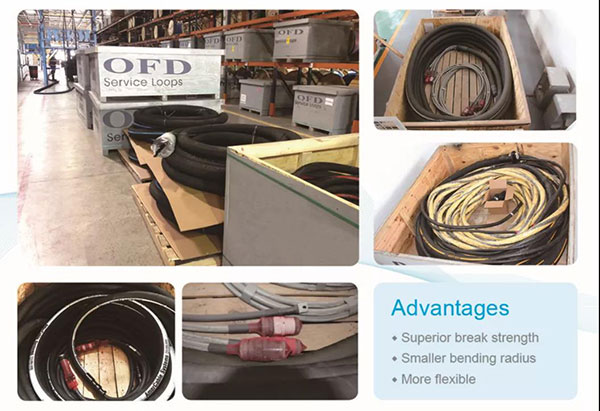 IBOP
Welcome to visit DongYing OilField Petroleum's booth (Booth Number: W1770) during cippe2020 Petroleum Exhibition, to be held at Beijing New China International Exhibition Center on 3-5 July 2020.