From March 30 to April 1, 2021, the 21st China International Petroleum and Petrochemical Technology and Equipment Exhibition (cippe) will be held at Beijing • New China International Exhibition Center. cippe is one of the world's leading event for oil & gas industry, annually held in March in Beijing.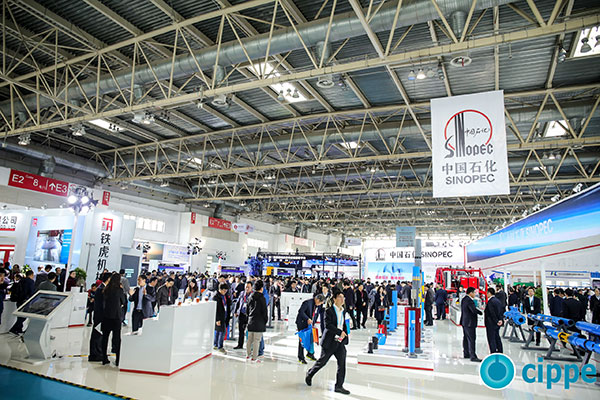 The oil and gas industry is undergoing rapid transformations across the world. The innovation of new technologies has allowed unconventional drilling that enhances oil & gas production. New business models and services are rapidly evolving and assisting to reduce the cost of operations in upstream oil & gas, which in turn promoting the market growth. Sustained growth in the consumption of natural gas, petroleum, and petrochemical products is one of the major growth drivers for oil and gas companies in China.
The world's biggest energy consumer has set a goal of producing 193 million tonnes of crude, or 3.85 million barrels per day, in 2020, and 181 billion cubic metres of gas, according to an annual production plan released by the National Energy Administration (NEA).
cippe2021 will continue to invite world oil & gas giants to participate in, show the latest oil & gas equipment and technology of the whole industry chain, get connect to professional buyers from all over the world, discuss the development and reform of the industry with experts and business representatives. cippe Gold Innovation Award will continue to be held, play a positive role in promoting technological innovation in the oil and gas industry.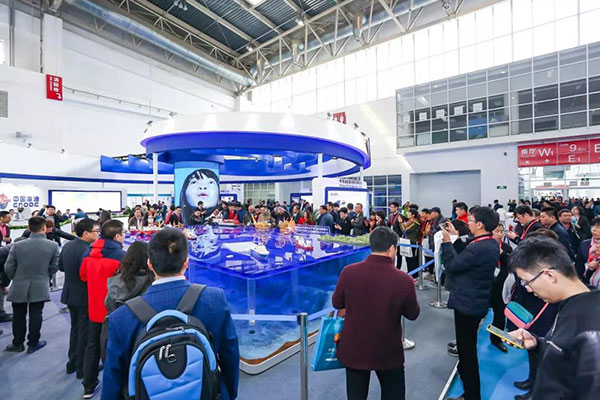 Exhibition Scale Will be Further Expanded with a More Complete Industry Chain Layout
In 2021, the scale of cippe will be further expanded, with "seven halls and eight zones", focusing on displaying technology and equipment of petroleum and petrochemical, shale gas, offshore oil and gas, offshore engineering, natural gas, pipeline, explosion-proof instrumentation and oilfield soil remediation. And the new hall added in 2021 will focus on natural gas and shale gas, which is actively responding to the call for global low carbon economy, vigorously promoting the development of clean energy, optimizing the energy structure, and advancing the energy consumption revolution.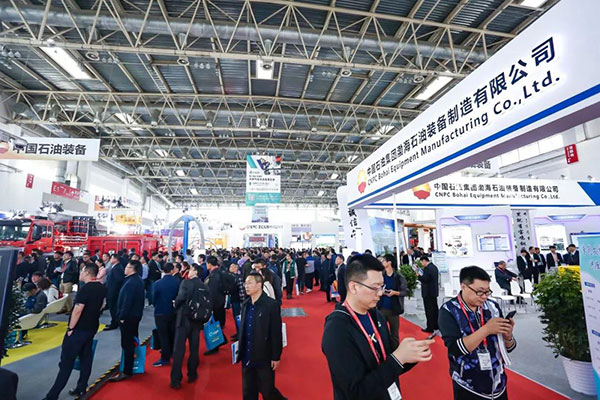 Gathering Industry Giants
cippe will continue to invite well-known domestic and international companies to participate in 2021. International exhibitors such as Exxon Mobil, Rosneft, Gazprom, Transneft, Caterpillar, NOV, Schlumberger, BHGE, 3M, Honeywell, Philips, Schneider, Dow Chemical, Rockwell, Cummins, Emerson, AkzoNobel, API, E+H, MTU, Cameron, Huisman, ARIEL, KSB, Atlas Copco, Sandvik, Hempel and so on.
Well-known domestic companies include CNPC, Sinopec, CNOOC, CSSC, CASC, AVIC, Jereh, Honghua, Kerui, Hilong Group, Shanghai Shenkai, Sany Group, CIMC Raffles, RG Petro-machinery, NHI, CITIC, Yuchai Machinery, China Oil HBP Group, Jerrywon, LandOcean, Anton, ZPEC, LS Group, Shenyang Blower, WESTPETRO, Tidfore, Haimo, KOSUN, Baogang Steel Group, DouSon, Warom Technology, etc.
cippe will comprehensively gather new products and technologies in the oil and gas field, presenting a grand event with multiple products, cutting-edge technologies and innovative perspectives for global industry colleagues.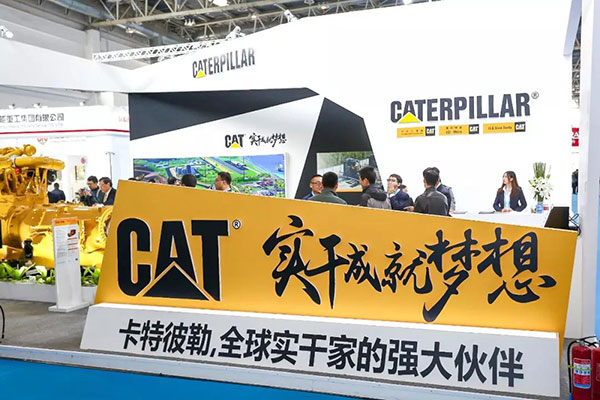 Various Concurrent Events
The truth of anything is known only by those who have experienced it. The key to the continuous development of cippe is to ensure the effect of exhibitors. As a global platform, hundreds of concurrent events will be held during cippe2021, including cippe2021 Gold Innovation Award, the 13th International Petroleum and Natural Gas Summit, 2021 International Petroleum & Petrochemical Technology Conference, cippe2021 Embassy (Oil & Gas) Promotion Conference, cippe2021 Business Matchmaking Meeting, technical seminars, new product release conferences, etc., to comprehensively create an international first-class cooperation and exchange platform for the industry.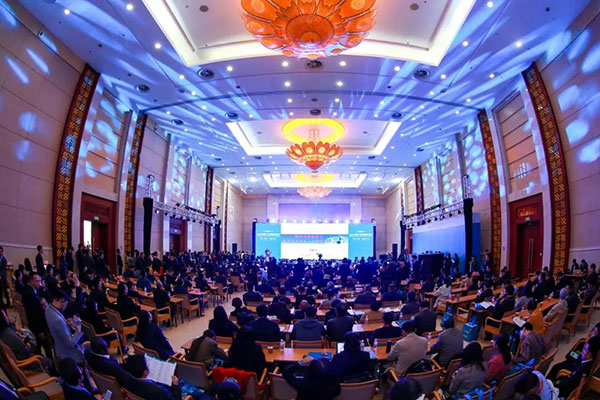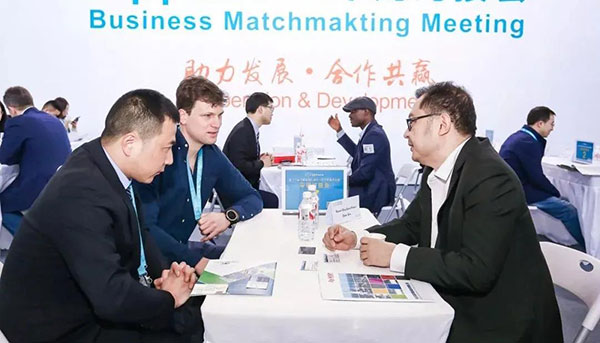 On the basis of prevention and control of the epidemic, cippe organizing committee will continue to visit major oil and gas producing areas and invite buyers from these regions to visit cippe2021.